Connecting
brands &
customers
Welcome to the one of the largest beauty-retailers in Europe. Working for more than 12 years we have created a unique platform that allows every brand to successfully build sales and loyalty in multiple countries.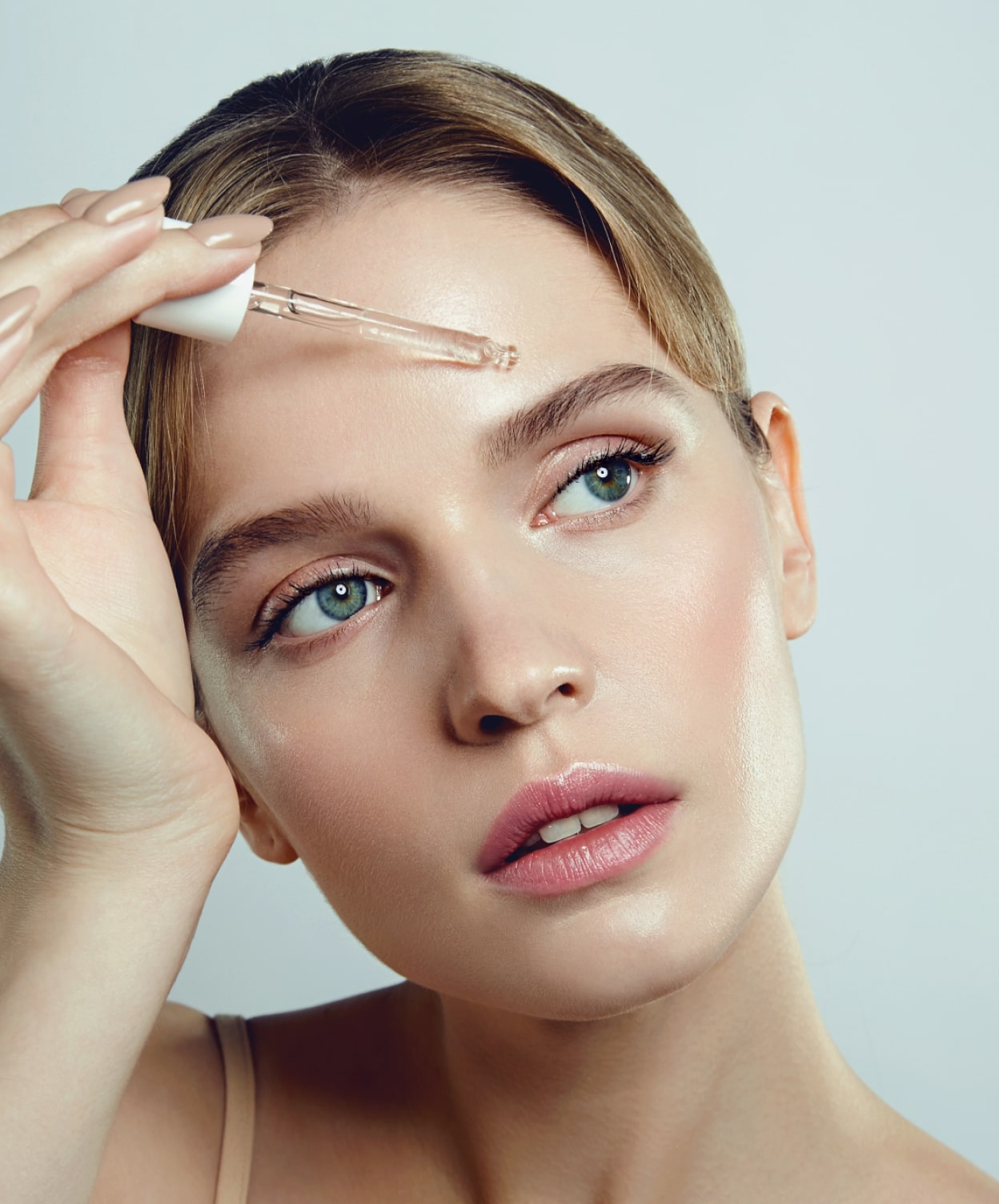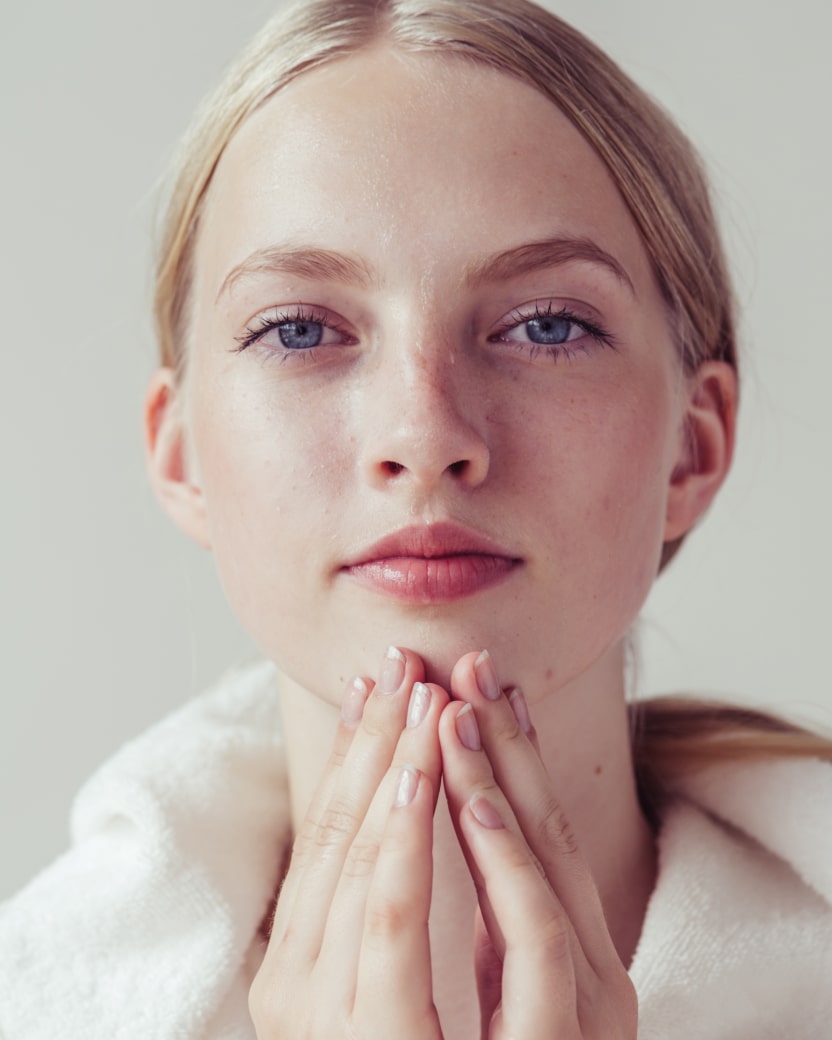 Beauty without limits -
discover new possibilities with MAKEUP:
Huge audience
interested in beauty
Around
users visited MAKEUP sites during the first half of 2023
One of the fastest growing pure cosmetics retailers in Europe
GROWTH in EUROPE YY
2023 | 2022
In-house fulfillment and strong support for each brand to grow sales
More than
beauty products were successfully delivered to customers during the year
Simple and quick product launches
We know how much efforts manufacturers have to put into getting their brand to the consumer. Trade shows with constant attempts to find distribution partners, maintaining deliveries to each distributor in each individual country with separate communications and delays in product launches, advertising efforts in each channel to draw attention to the product… We believe it should be easier.
Only 1 communication with a dedicated brand manager in more than 20 countries.
Wide range of advertising possibilities through a simple brand account panel.
You supply product to 1 warehouse. We orginize all fullfillment
Easy, quick process of adding products to the store
01
More profit for the brand
Direct partnership without additional distributors - you save margin
02
Launch products faster
Quick communications and quick process of adding products to the store
03
Optimize advertising budgets
We have already invested budgets and gathered an audience that is already interested in beauty. No need to overspend budgets trying to reach potential customers that we already have.
Reach customers in 32 countries
Grow your brand in the unique beauty-dedicated environment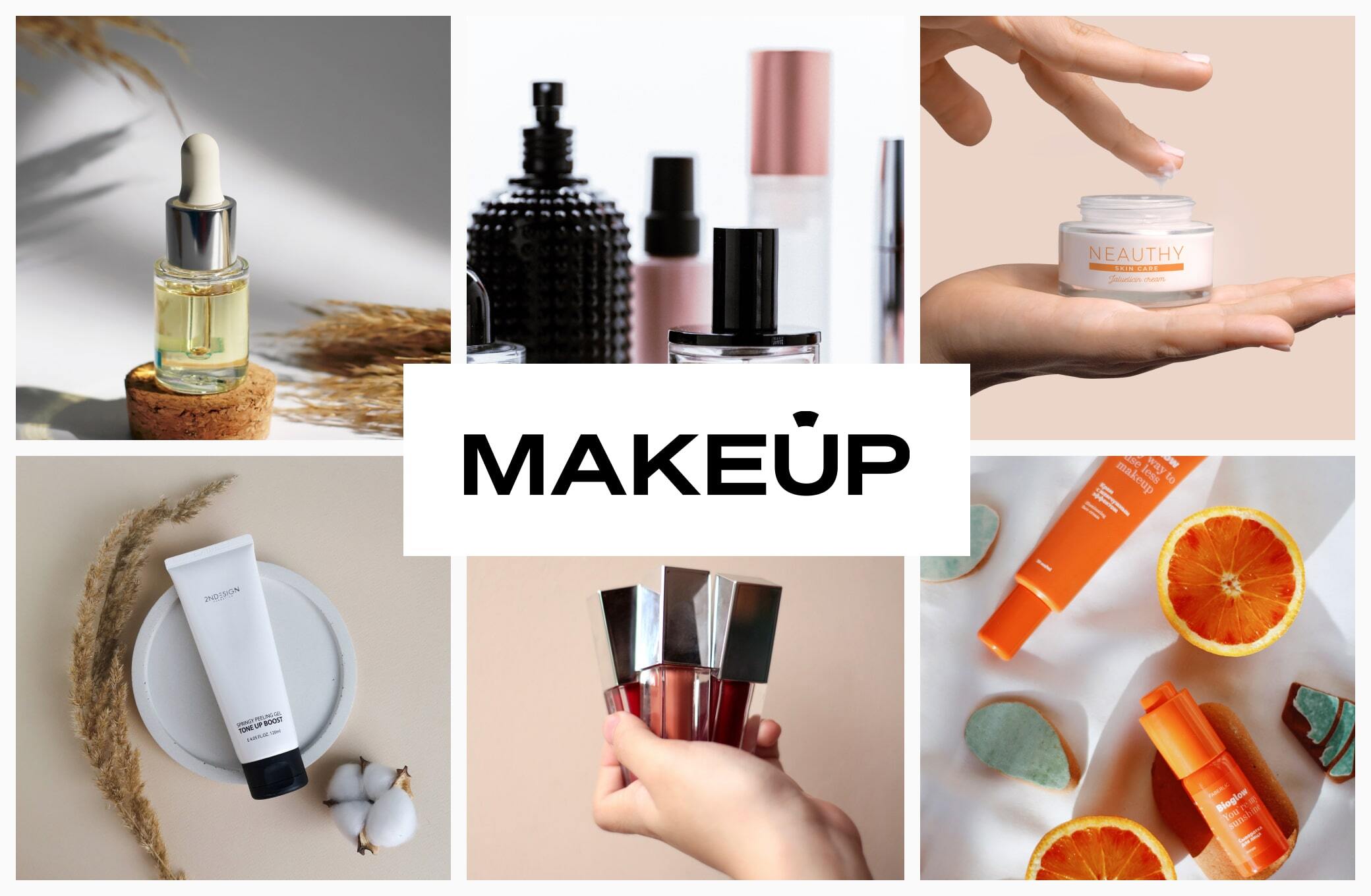 Everything for beauty at one place
We are not limiting the shelves and welcome brands to present all products they create.
More than 249 000 of beauty products from more than 4000 brands are represented on MAKEUP and we constantly increase this number. All segments, bestsellers and rare brands, products and accessories for professionals, additional services and content are available on our sites.
The largest and unique variety of goods constantly attracts customers to MAKEUP.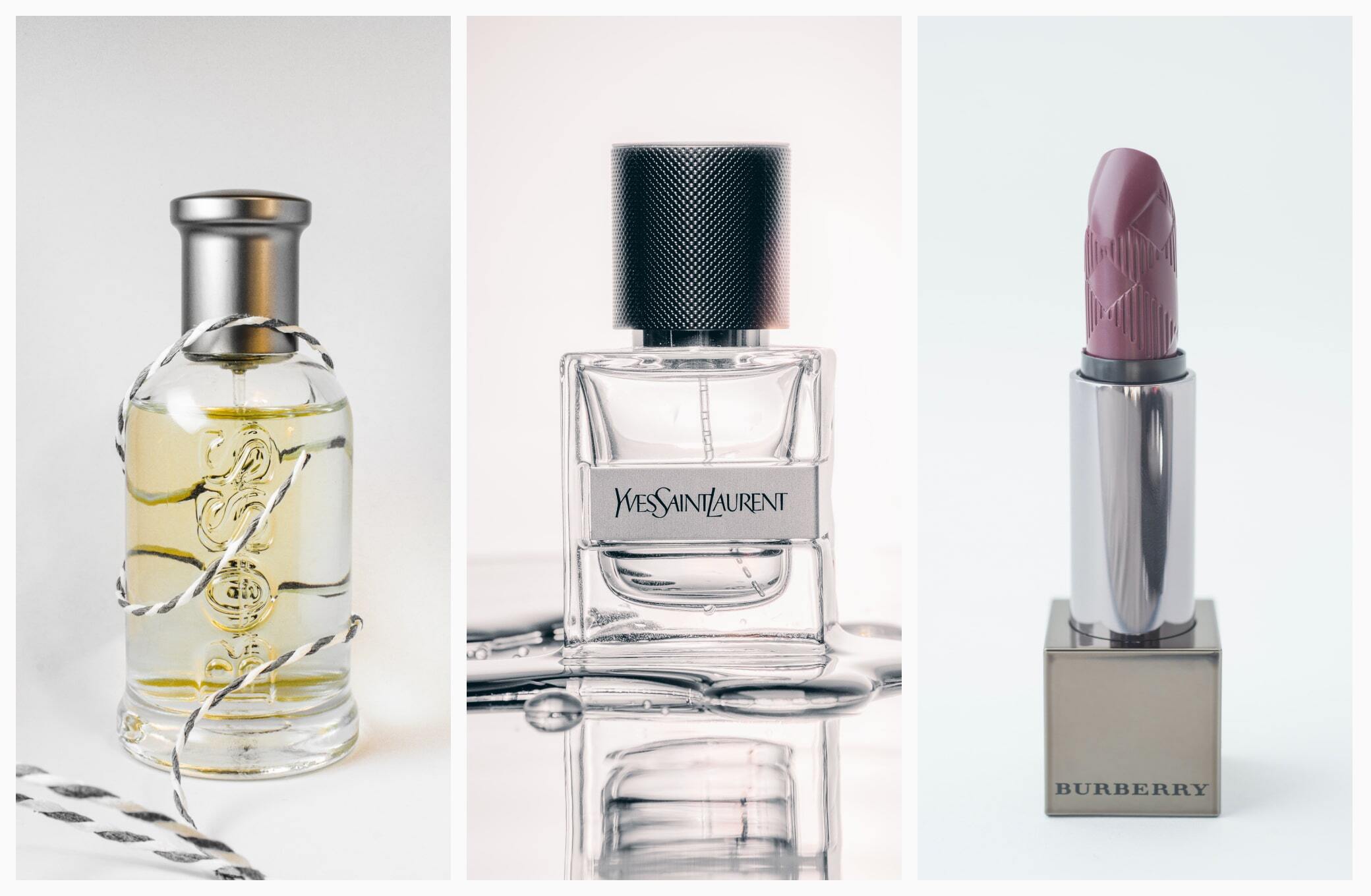 Direct partnership with top brands and unique offers
MAKEUP deals directly with the world's largest cosmetics manufacturers in all segments. Armani, Lancome, Yves Saint Laurent, Mugler, Ralph Lauren, Estee Lauder, Clinique, Hugo Boss, Burberry, Calvin Klein… - MAKEUP is authorized as the direct partner by top luxury brands.
Together we create unique offers and an inspiring atmosphere that customers enjoy experiencing.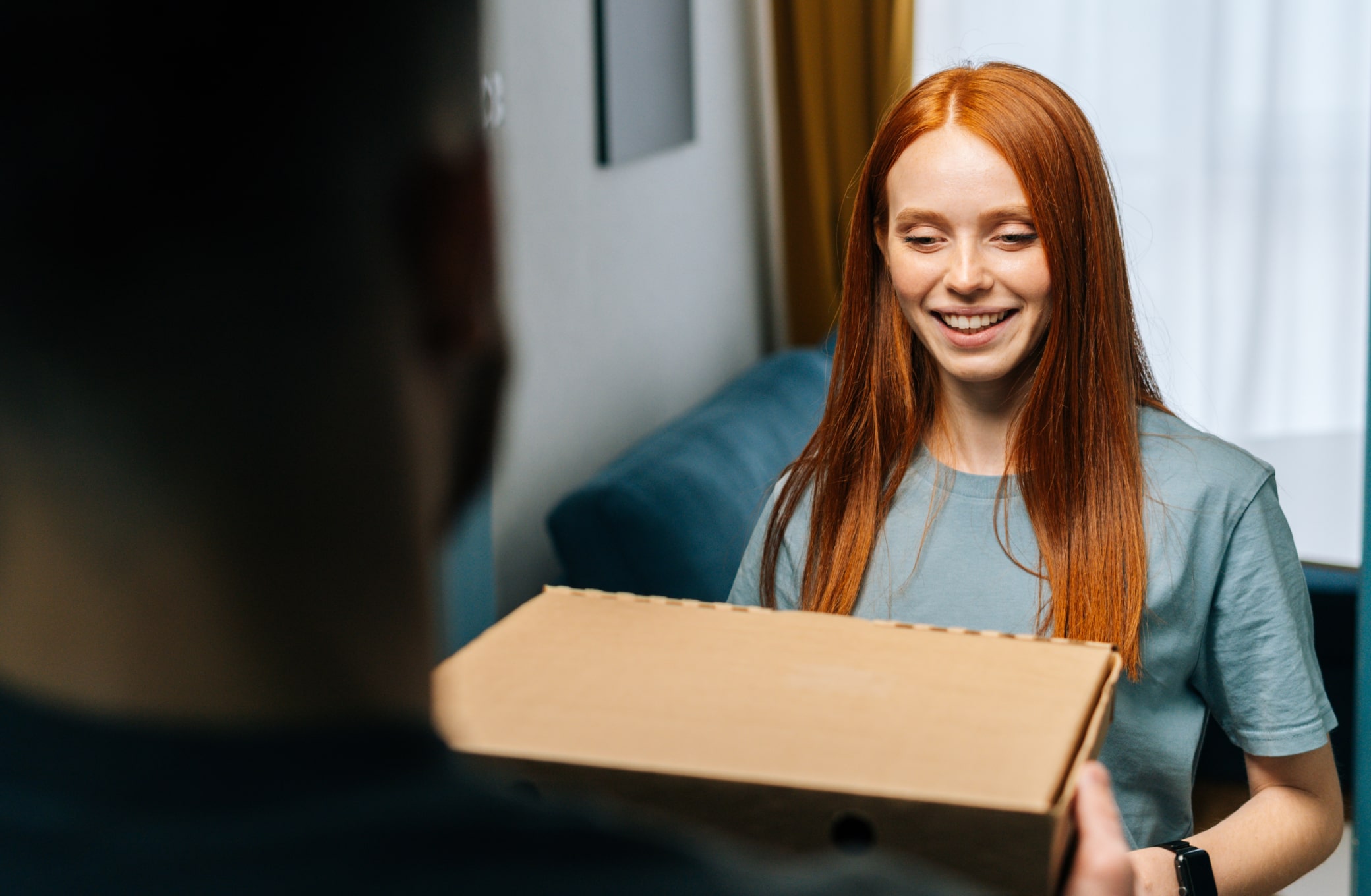 In-house fulfillment and customer support focused on creating best shopping experience
MAKEUP offers everything for the best beauty-shopping.
Own warehouses with automatic control system, own delivery, cooperation with key delivery companies and in-house customer support for each country ensure quick, reliable and comfortable shopping experience
Win attention and build unique brand experience with wide range of MAKEUP tools
Wide range of media to present brands
Video banners and large premium banners, brand shop-in-shops, additional visual content at product pages, sampling, codes and all possible kinds of promotions are available for brands to launch and build long-term relations with customers
Easy way to be noticed with MAKEUP ads platform
Special advertising platform allows brands to show their products and offers in search, categories, home page or product pages.
Our websites display products or banners based on customer behaviour and preferences to create offers that best suit the customer.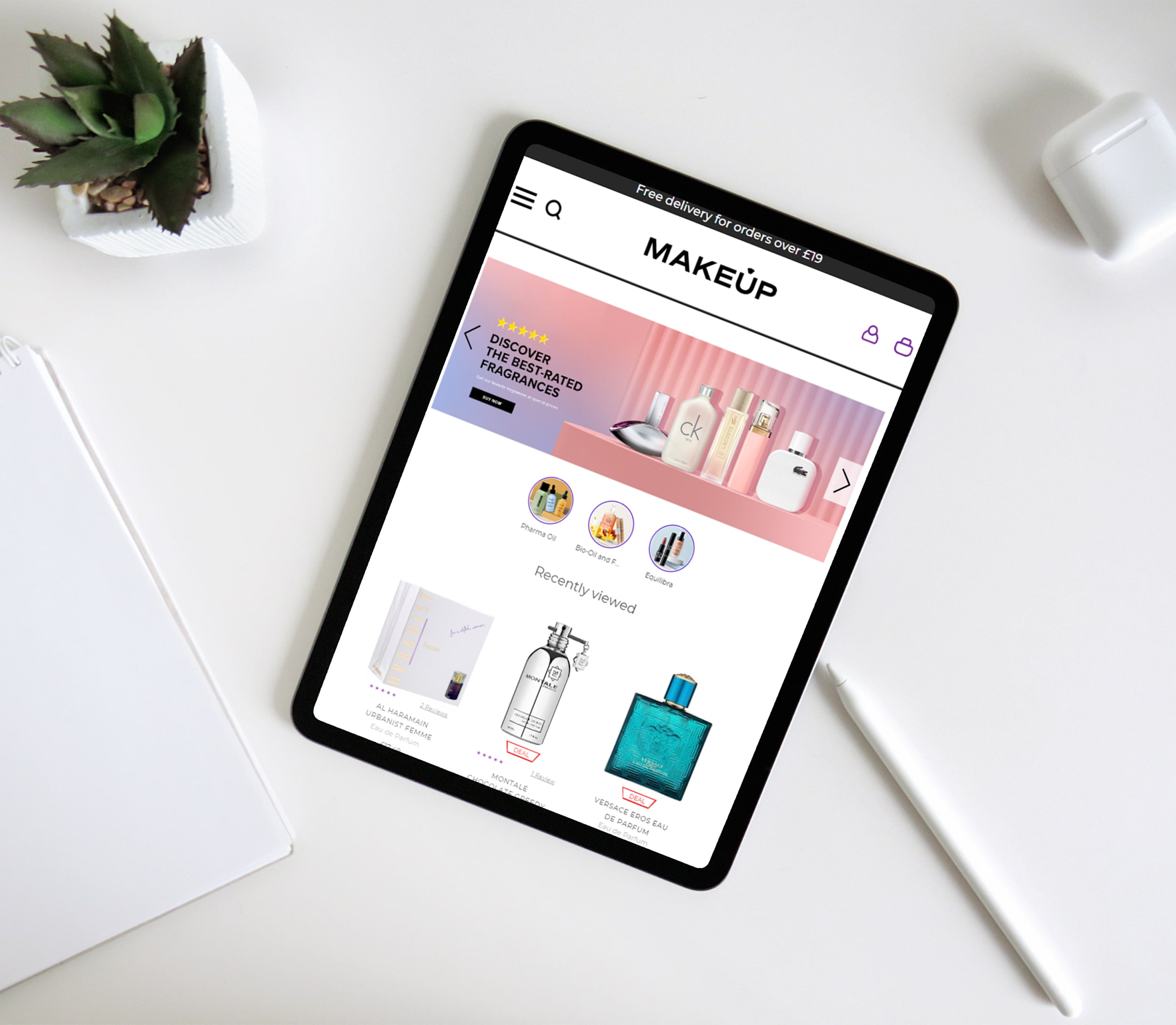 Inspiring and dedicated beauty-community
Grow awareness for your brand, and get fair reviews from beauty enthusiasts in more than 20 countries
More than 2,1 million Facebook followers
More than 1.5 million subscribers to the beauty-newsletter
More than 700 000 Instagram followers
More than 2,5 million customer reviews on sites
More than 100 000 Youtube subscribers
Join us to create the world of beauty without limits
Thank you!
Your message has been successfully sent. We will analyze your offer and contact you as soon as we see the possibility for cooperation.